About the Program
In only one quarter of training, you will learn the principles and methods of sterilization, materials handling and inventory control, and be equipped with the knowledge you need to start a Surgical Technology degree or certificate, and to provide essential support as a healthcare professional.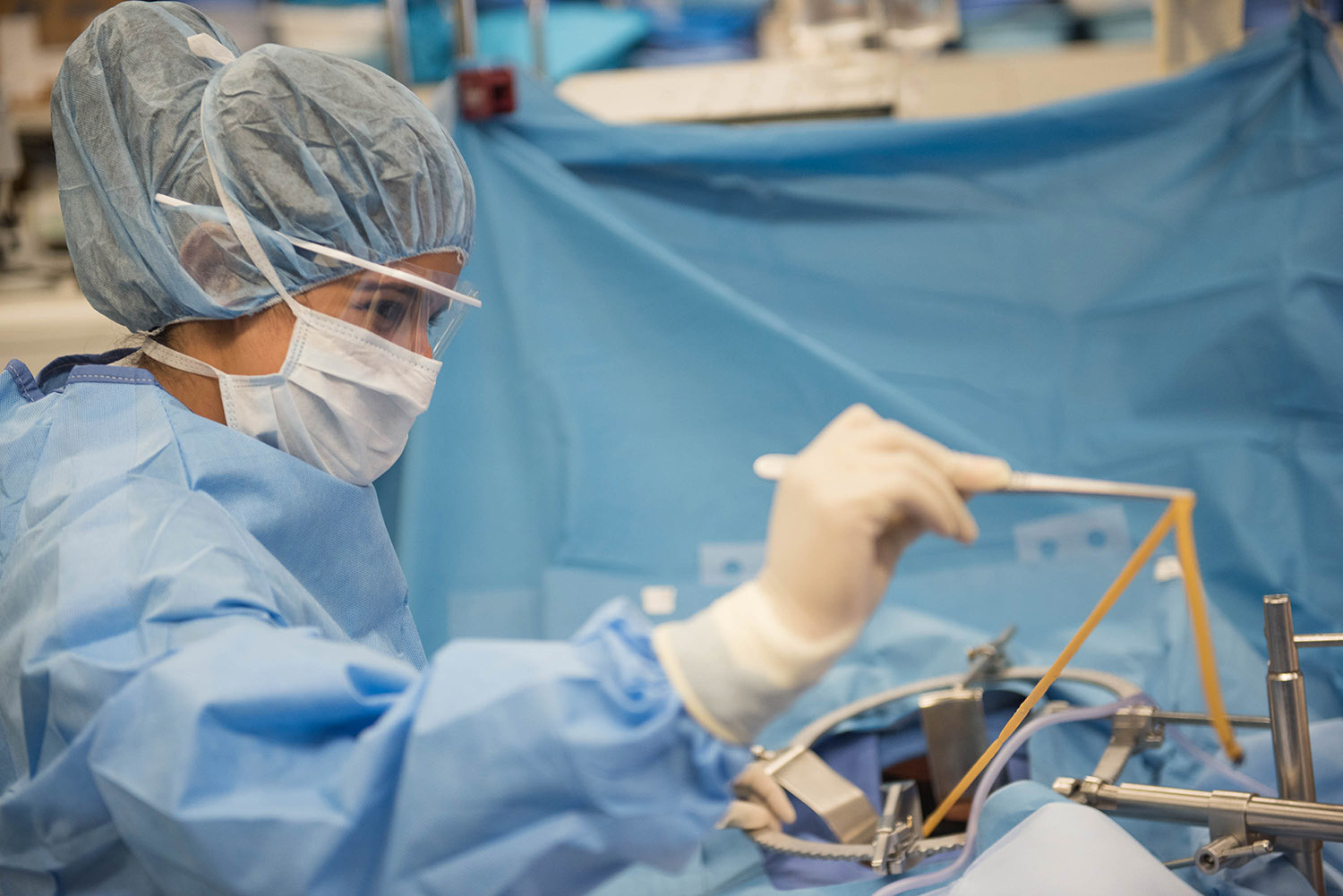 Career Opportunities
With this certification, you will be qualified to become a certified Sterile Supply and Instrument Technician. Medical staff depend on Sterile Supply and Instrument Technicians to provide them with the correct tools in order to administer the highest levels of patient care. They work in hospitals and clinics, sterilizing and packaging surgical instruments and maintaining supply inventories.
The skills learned in this short–term certificate are also critical to careers in Surgical Technology, and this certificate is required for Seattle Central's Surgical Technology Certificate and Associate of Applied Science Transfer (AAS–T) degree. Completion of this certificate will further your healthcare education, and prepare you for a career as a Surgical Technician.
Accreditation
The Surgical Technology program is accredited by the Commission on Accreditation of Allied Health Education Programs (caahep.org) upon the recommendation of Accreditation Review Council on Education in Surgical Technology and Surgical Assisting.
Commission on Accreditation of Allied Health Education Programs
1361 Park Street, Clearwater, FL 33756
727.210.2350 (phone)
727.210.2354 (fax)
caahep.org
Accreditation Review Council on Education in Surgical Technology and Surgical Assisting
6 West Dry Creek Circle, Suite 110
Littleton, CO 80120
303.694.9262 (phone)
arcstsa.org