About the Program
The Dental Hygiene track in the Bachelor of Applied Science in Allied Health program at Seattle Central College combines classroom training in anatomy, chemistry and pharmacology from expert faculty with hands-on practical experience in our innovative Dental Education Clinic – preparing you for a rewarding career at the forefront of patients' oral health.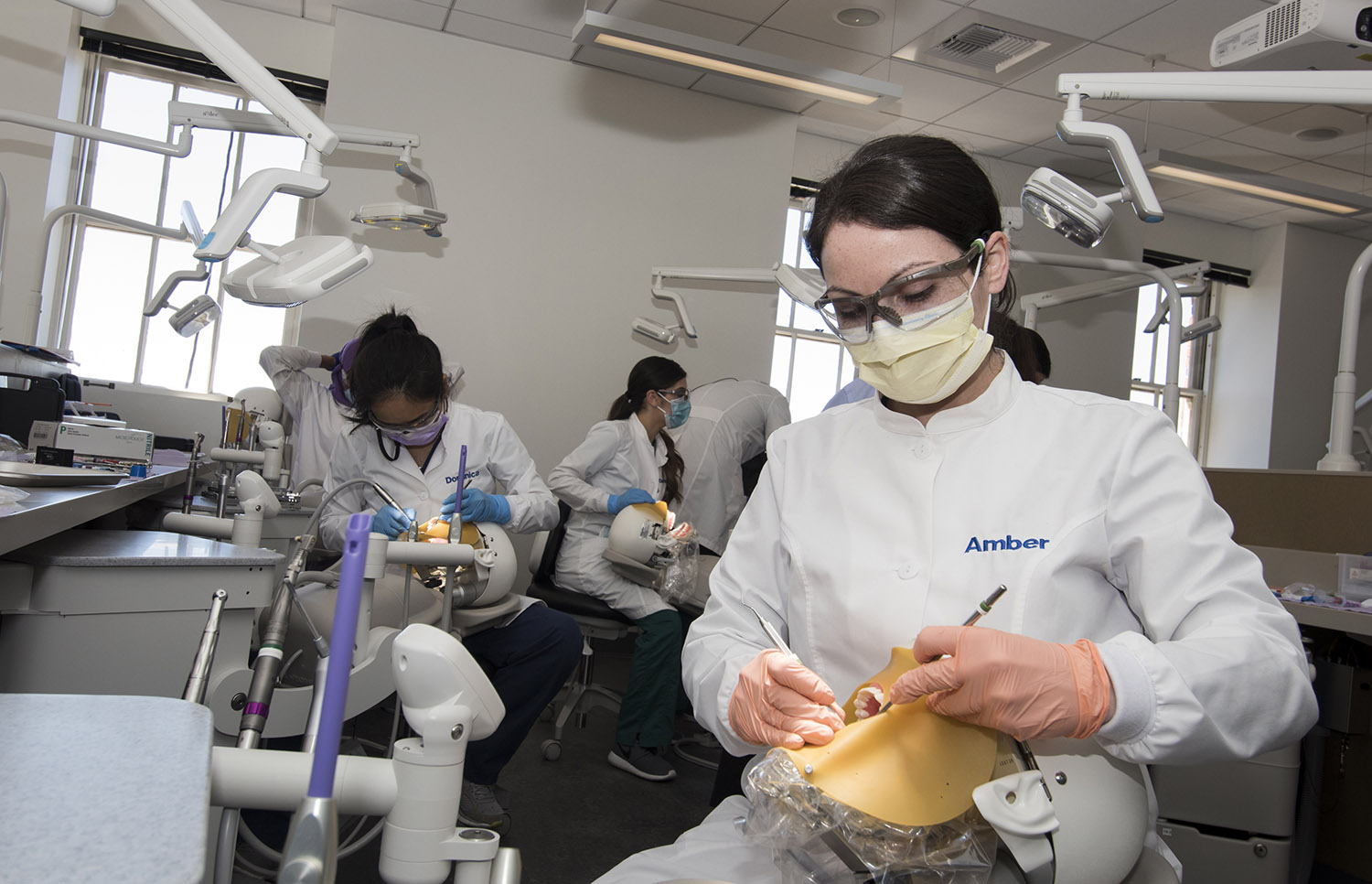 Career Opportunities
As the population continues to grow, demand for skilled dental hygienists is booming, and the field is expected to grow by as much as 19% by 2024 according to the Bureau of Labor Statistics. When you begin your career as a dental hygienist, you'll enjoy helping others prevent oral health disease, a high-demand job market with plenty of room for advancement and flexible scheduling opportunities. Clinical dental hygienists may work in a variety of healthcare settings, including:
Private dental offices
Schools
Hospitals
Public health clinics
Managed care organizations
Nursing homes
Correctional institutions
In addition to treating patients directly, trained dental hygienists may also work as educators, researchers, healthcare administrators and in business settings.
Dental Education Clinic
The Dental Education Clinic, located in the iconic Pacific Tower on Beacon Hill, is a groundbreaking partnership between Seattle Central College, Neighborcare and Delta Dental. The first of its kind in the nation, the clinic enables students to practice their skills with guidance and supervision from experienced dentists while expanding access to affordable quality oral health services in our community.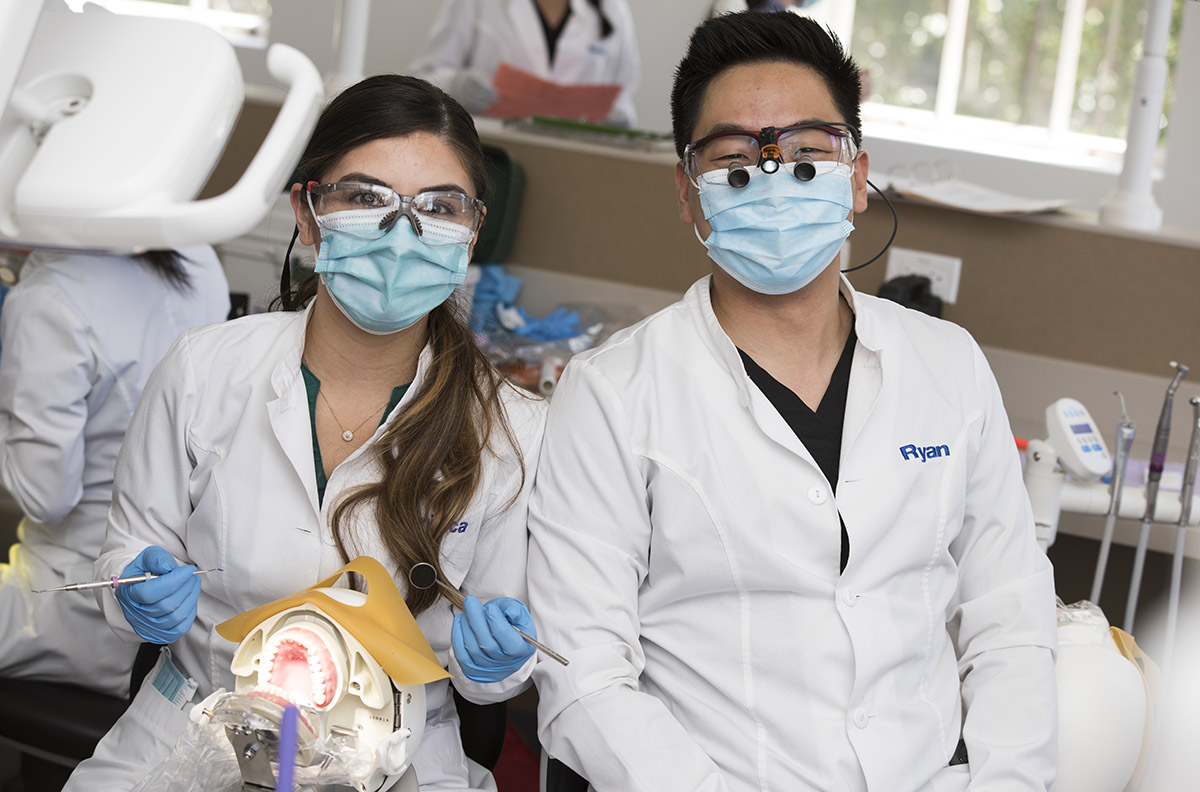 Accreditation & Licensing
The Seattle Central College's Dental Hygiene program is approved by the American Dental Association Commission on Dental Accreditation.
Notice of opportunity to file complaints process
CODA complaint process (pdf).
A copy of the appropriate accreditation standards and/or the Commission's policy and procedure for submission of complaints may be obtained by contacting the Commission via mail, phone 1-800-621-8099 extension 2719, or online at: ada.org/en/coda/current-accreditation-standards
Upon graduation, you will qualify to take all national and regional examinations required to be licensed as a Registered Dental Hygienist (RDH) in Washington State. Graduates are eligible to take the Dental Hygiene National Board and all Western Regional Examining Board (WREB) components and apply for a license as a registered dental hygienist.