About the Program
The Bachelor of Applied Science in Allied Health - Dental Hygiene at Seattle Central College combines classroom education in anatomy, chemistry and pharmacology from expert faculty with hands-on practical experience in our innovative Dental Education Clinic – preparing you for a rewarding career at the forefront of patients' oral health.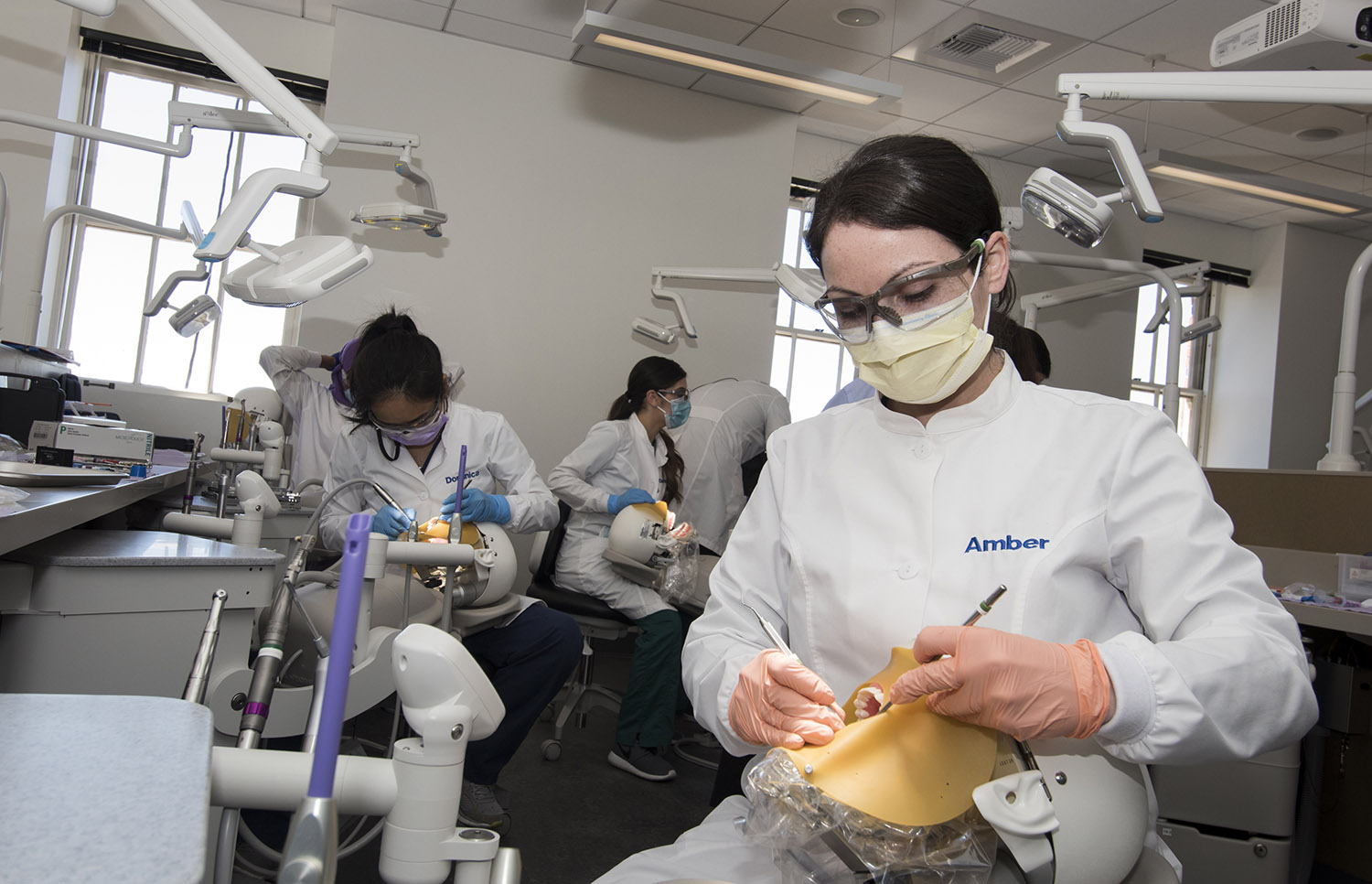 Career Opportunities
As the population continues to grow, demand for skilled dental hygienists is booming, and the field is expected to grow by as much as 20% by 2026 according to the Bureau of Labor Statistics.  A dental hygienist provides oral care to prevent oral health diseases, screens for oral cancer, works in a high-demand job market with flexible scheduling opportunities. Dental Hygienists may also work in a variety of healthcare settings, including:
Private dental offices
Schools
Hospitals
Public health clinics
Managed care organizations
Nursing homes
Correctional institutions
In addition to providing patient care, licensed dental hygienists work as educators, researchers, healthcare administrators and in business settings. Here is more information about the dental profession.
Dental Education Clinic
The partnership between Seattle Central College, Neighborcare, and Delta Dental built a state-of-the-art Dental Education Clinic in the iconic Pacific Tower. The Dental Education Clinic is home to Seattle Central College's Dental Programs and partners with Neighborcare to provide affordable quality oral care in the Beacon Hill neighborhood. This learning model is the first of its kind in the nation allowing students to learn their profession while working with a Federally Qualified Health Center. The partnership enables dental hygiene students to practice treatment and care with guidance and supervision from experienced, licensed dental professionals.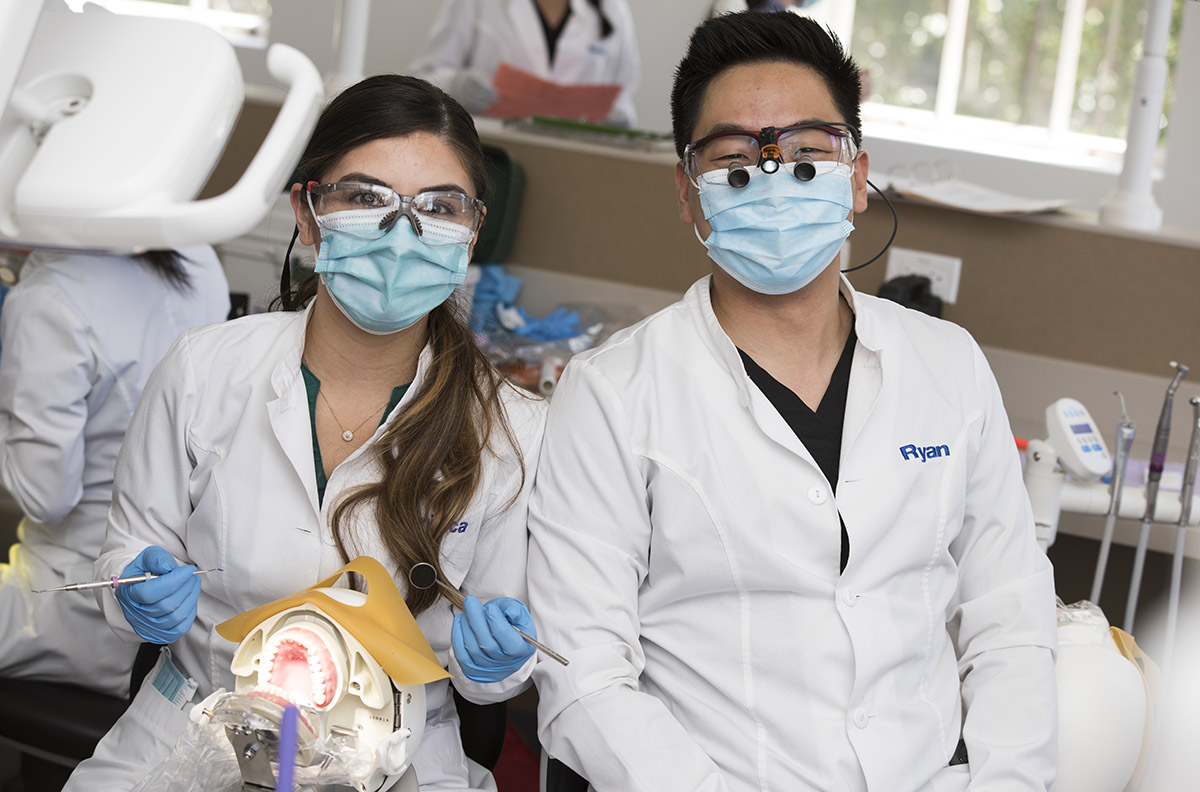 Accreditation & Licensing
Seattle Central College's Dental Hygiene program is accredited by the Commission on Dental Accreditation.
Notice of opportunity to file complaints process
CODA complaint process (pdf).
The Commission on Dental Accreditation will review complaints that relate to a program's compliance with the accreditation standards. The Commission is interested in the sustained quality and continued improvement of dental and dental-related education programs but does not intervene on behalf of individuals or act as a court of appeal for treatment received by patients or individuals in matters of admission, appointment, promotion or dismissal of faculty, staff or students.
A copy of the appropriate accreditation standards and/or the Commission's policy and procedure for submission of complaints may be obtained by contacting the Commission at 211 East Chicago Avenue, Chicago, IL 60611-2678 or by calling 1-800-621-8099 extension 4653.
Graduates will qualify to take national and regional examinations for Washington licensure as well as other states as outlined in their laws.
Seattle Central College's Dental Hygiene program is intended to meet the educational requirements for licensing/certification in the State of Washington only. Seattle Central College has not determined if the Dental Hygiene curriculum meets the educational requirements for licensing/certification in any other state. Additional information about licensure/certification concerns can be found on the NC-SARA webpage. Please contact eLearning with any questions at eLearning@seattlecolleges.edu.